PDF BOOK by The Hippy Coyote of American Zen:
This is the notebook of lyrics used by The Coyote and his bandmates for rehearsing and recording the first two American Zen albums, LEVEL 1 = PEACE OF MIND, and LEVEL 2 = CHRIST KILLER.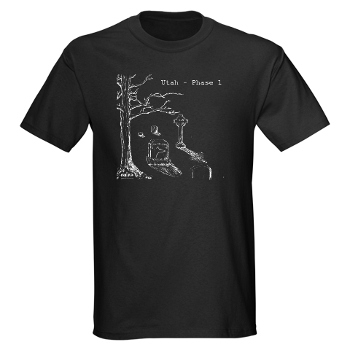 Additional poems are included that won't be found in any of the websites or albums.
Cover art by Juan Puga as Coyote packed for Utah.
Format: PDF poetry book with scanned lyric sheets
Released: ___________
Genre: poetry book, lyrics, folk rock, classic rock, spoken word
Similar to artists: John Lennon, The Beatles, Jethro Tull, David Bowie, Jim Morrison, The Doors, Leonard Cohen
Publisher-Editor: Richard Connor for Shaolin Communications
Artist: American Zen
Author / Composer / Lyricist / Poet: The Hippy Coyote