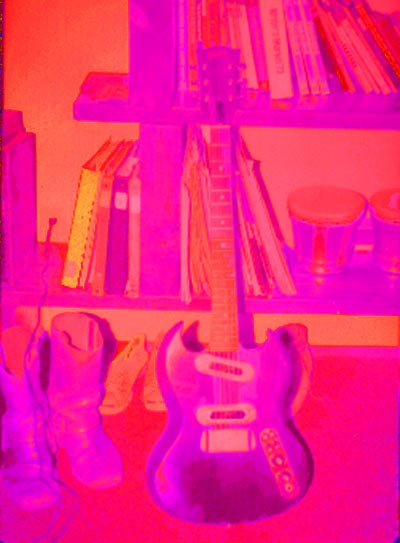 Experience the "Flower Power Years" with The Hippy Coyote. This wild toad ride through the California undergrounds of 1969 includes communes, roadie busses, prison, and a terrorist cell of the PFA, People's Freedom Army.
This novel Includes poetry and lyrics by Coyote from the sixties and some new poetry written to replace the song lyrics we didn't have permission to reprint.
LSD trips, commune life, and performing rock concerts weave together in the story of a drug runner who is running from the feds and organized crime and...
Format: PDF book, 4.7MB, 300dpi
Released: June 2007
Genre: action-adventure novel
Similar to: Ken Kesey, Hunter Thompson, Andy Warhol, Patti Hearst, Jim Morrison, Jimi Hendrix, The Moody Blues, The Beatles, The Rolling Stones, Donovan, Timothy Leary, The Grateful Dead, Crosby Stills Nash & Young, Neil Young, Lou Reed, David Bowie
Published and edited by Richard Connor for Shaolin Communications
Artist: American Zen
Author/Composer/Lyricist/Poet: The Hippy Coyote