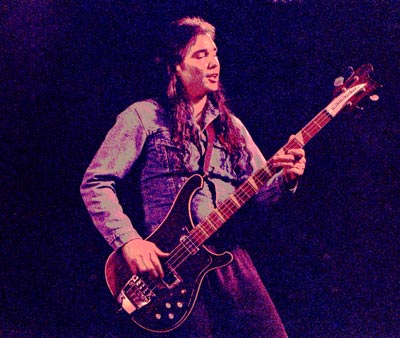 Part 1 are the last songs of Tujunga and beginning of Coyote's new life in Montrose, California.
Coyote tried to get local musicians and old friends and bandmembers to help out on this album--but Coyote ended up recording the first two albums entirely alone, all by himself.
One man.
One band.
One way.
American Zen - LEVEL 4 = Kung Fu Cowboy
Format: 192kbps mp3 (highest quality)
Released:
PART 1: February 4, 2010
Genre: Rock & Roll, Folk Rock, Surf Music, Classic Rock, Spoken Word, Bass Poetry
Similar to artists: John Lennon, The Beatles, Arlo Guthrie, Alice Cooper, Jethro Tull, Lynard Skynard, The Rolling Stones
Produced by Richard Connor for Shaolin Records
Artist: American Zen
Author/Composer/Lyricist/Poet: The Hippy Coyote
Bandmembers: The Hippy Coyote performing all instruments and vocals with additional help from:
Caitlin O'Connor - vocals (she did girl giggles, "Bottom Line" on LEVEL 4 - PART 2)
Plodene - trombone ?
Lori - guitar ?
Manny DelaVega - conga ?
Dee - sax ?
Rendar - vibraphone ?
Jason Scheff - vocal ?
Bill Stewart - vocal ?
Alicia and The Nomads: My Prostitute - vocal ?
Dann Link - vocal ?
Fred Paul - vocal ?
Don Carone - guitar ?
Vinnie Lauria - guitar ?
Don Bertolucci - vocal ?
Thor Spangler - bass ?
Jim Chatham - vocal ?
Marshall Woodson - percussion ?