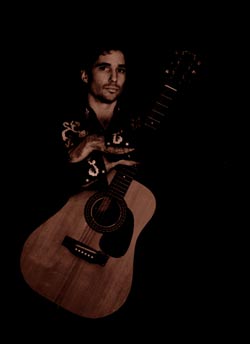 This album is a story.
This album, LEVEL 4 = KUNG FU COWBOY is a bunch of stories.
Coyote needed a plan. He wrote an outline, another outline, a list, another list. He made a graph and drew a trail and imagined the journey through these songs from where Coyote starts to where Coyote ends.
Then he needed lyrics, and poems, and the interconnecting Zen Buddhist enlightenments that move American Zen another level up the Buddhist Ladder to Nirvana.
This "ORIGINAL DRAFT" is the rough draft of the upcoming LEVEL 4 = KUNG FU COWBOY - PART 1. It wasn't planned to be released in this handwritten format...but it is pretty cool. We antiqued the paper with the yellow snow...
Format: PDF book download 4.8MB
Released: February 4, 2009
Genre: Poetry, Zen Buddhism, Autobiography
Similar to artists: John Lennon, The Beatles, Arlo Guthrie, Alice Cooper, Jethro Tull, Lynard Skynard, The Rolling Stones
Produced by Richard Connor for Shaolin Records
Artist: American Zen
Author/Composer/Lyricist/Poet: The Hippy Coyote
Bandmembers: The Hippy Coyote performing all instruments and vocals